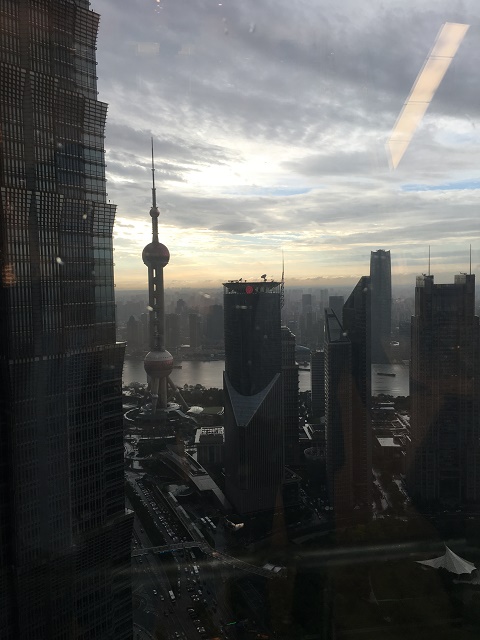 Dominik Weigl absolviert Executive Master
Die zunehmende Globalisierung macht auch vor den Finanzmärkten keinen Halt. Dominik Weigl bereitet sich in Hongkong und New York als Executive Master in Global Finance optimal auf diese Herausforderung vor.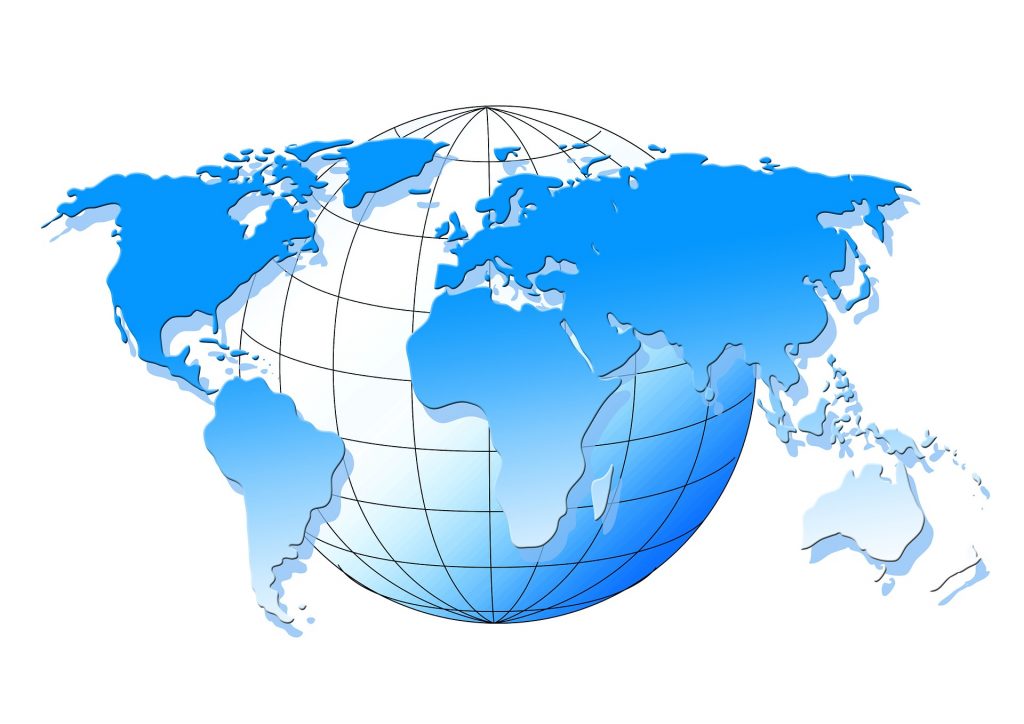 Während in den 70er Jahren täglich ca. 15 Milliarden Dollar weltweit gehandelt wurden, beträgt der tägliche Umsatz des weltweiten Finanzgeschäftes mittlerweile 1970 Milliarden Dollar. Allein diese Zahlen zeigen, um welche Dimensionen es im tagtäglichen globalen Finanzmarkt geht und mit welcher Dynamik sich dieser entwickelt. Die zunehmende Internationalisierung von Wirtschaftsbeziehungen und die Entwicklung und Gründung von internationalen Unternehmen ziehen entsprechende Konsequenzen in der Globalisierung des Finanzbereiches nach sich. Die Globalisierung der Wirtschaftsbeziehungen zieht zwangsweise auch eine Globalisierung der Finanzmärkte nach sich.
Diese Entwicklungen stellen neue Anforderungen an international agierende Manager, denen sich Dominik Weigl stellen möchte.
Dominik Weigl hat bereits umfangreiche internationale Erfahrungen gesammelt. Sowohl in seiner Zeit als Rennfahrer als er an deutschen und europäischen Meisterschaften teilnahm als auch während seiner Schulzeit. Um den Rennsport mit der seiner Schullaufbahn verbinden zu können, besuchte er das Schweizer Internat "Institut auf dem Rosenberg in St. Gallen, das seine Sportkarriere unterstützte und ihn vom Unterricht bedarfweise freistellte. Anschließend besuchte er die Regent University in London, es folgte ein Auslandsstudium in Madrid sowie Praktikumsaufenthalte in Indien.
Diese "Weltoffenheit" und sein Ehrgeiz, sich stets weiter zu bilden und neuen Herausforderungen zu stellen, haben ihn bewogen, an den internationalen, renommierten Universitäten, der Hong Kong University of Science and Technology, HKUST, und der New York University Stern Business School, den Global Master of Science zu absolvieren.
Die HKUST bietet diesen Studiengang speziell für Menschen an, die bestrebt sind, ihre Karriere auf der internationalen Ebene zu entwickeln.

By Hkust pao – To have photo with the most updated view of the campus, photo taken with helicopter
Previously published: Used in corporate publications and other university publications published by us. Example: http://www.ust.hk/eng/images/about/pdf/hkust_corporate_booklet.pdf, CC BY-SA 3.0, https://commons.wikimedia.org/w/index.php?curid=22824258
Nummer 1 weltweit
Die angesehene Hong Kong University hat gemeinsam mit der renommierten New York University Stern School of Business den Studiengang Executive Master in Global Finance ins Leben gerufen, der bereits 2009 – 2014 von der Financial Times als Nummer 1 in der Welt bzw. in Asien ausgezeichnet wurde. Diese Universitäten bieten die optimalen Voraussetzungen, den Studenten die aktuellen Globalisierungseffekte des Finanzmarktes zu vermitteln. Die Studenten erfahren die raschen Entwicklungen der globalen Finanzmärkte, resultierend aus den neuesten Erkenntnissen bewährter Finanzmärkte wie der Wall-Street sowie aufstrebender asiatischer Märkte und entwickeln ein Verständnis dafür, welche Veränderungen welche finanzpolitischen Handlungen hervorrufen.
Der Studiengang zeichnet sich durch seinen hohen wissenschaftlichen Anspruch und gleichzeitig hoher Anwendbarkeit in der Berufspraxis aus.
Die Studenten profitieren von dem New Yorker Forschungszentrum, in dem mehr als 200 Dozenten forschen und mehr als 200 führende Unternehmen weltweit beraten, ebenso wie von den praxisnahen Studieninhalten wie interaktive Vorträge, realen Fallstudien, integrativen Projekten sowie Praxiserfahrungen wie Wall-Street- und Firmenbesuchen auf internationaler Ebene in Hong Kong und New York.
Ihre Fachkompetenz vertiefen die Studenten insbesondere in den Bereichen Corporate Finance, Portfolio-Management, FX und Derivatemärkte zu festverzinslichen Wertpapieren, Risikomanagement und Bankenreform.
Das Executive-Master-Studienprogramm wird in Hongkong (HKUST), Shanghai und New York (Stern School) absolviert, so dass die Studierenden während ihrer Ausbildung die drei wichtigsten, internationalen Finanzzentren kennen lernen.
Dominik Weigl schätzt das gewonnene Netzwerk
Neben dem hohen fachlichen Know-How, das durch Lehrende und Forschende wie die Nobelpreisträger in Ökonomie Robert Enle (2003), Michael Spence (2001) und Thomas Sargent (2011) unterstrichen wird, schätzt Dominik Weigl an diesem Studiengang die Möglichkeiten, interessante Persönlichkeiten aus der international agierenden Finanzwelt kennen zu lernen und an einem interessanten Netzwerk zu partizipieren, das für ihn beruflich aber auch persönlich eine große Bereicherung darstellt.
Mit dem an den renommierten, internationalen Universitäten gewonnenen Know-How und Handwerkszeug sieht sich der Executive Master in Global Finance bestens für seine berufliche Zukunft gewappnet und freut sich auf seine weiteren beruflichen Herausforderungen auf internationaler Ebene bei denen er seine persönlichen Vorzüge wie Ehrgeiz, Selbständigkeit und Weltoffenheit bestens einsetzen kann.